Our History
The Farsons Brewery
It was in the late 1920s that L. Farrugia & Sons, commonly known as Farsons, first ventured into the brewing industry, with the construction of a brewery in Hamrun. Mr Lewis Victor Farrugia, visionary entrepreneur, was diversifying the activities of an industrial gas business, which had replaced the family's flour milling business after their mills were burnt down in the Sette Giugno riots of 1919, when the Maltese population rose against the British government of the day.
Farsons' first beer, Farsons Pale Ale was launched on 19th April 1928, just a few months after the brewery opened and a new chapter in the history of the Maltese industry began.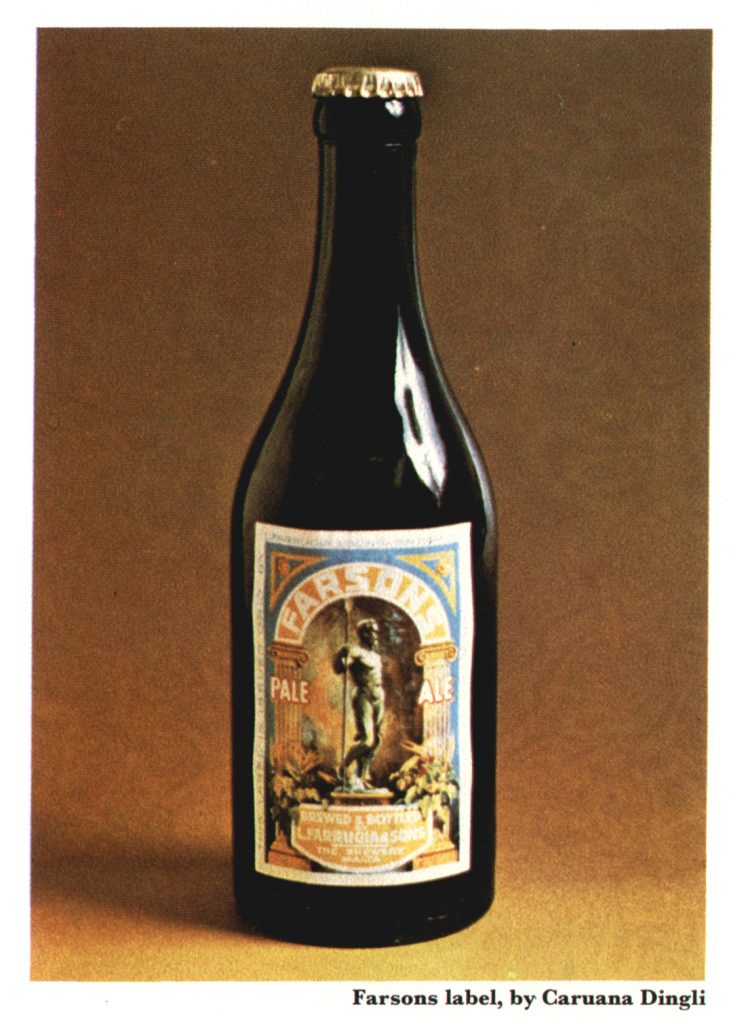 A year later, L. Farrugia & Sons merged with H & G Simonds, renowned brewers from Reading in the UK, who had been shipping regular supplies of beer to the Maltese islands since 1880 to satisfy the strong demand of the British garrison stationed in Malta during the period. The new company was called Simonds Farsons Limited.
In 1948 Simonds Farsons Limited merged with The Malta Export Brewery, brewers of Cisk Pilsner, launched in 1928. The company was now called Simonds Farsons Cisk Limited.
Following the merger, Lewis Victor Farrugia, architect and civil engineer by profession, dedicated the next two years to developing the plan and project for a new brewery to be built on the site now known as Mriehel. The new brewery was formally inaugurated in June 1950, and still stands today. The new facilities enhanced Farsons' brewing capabilities and paved the way for new opportunities.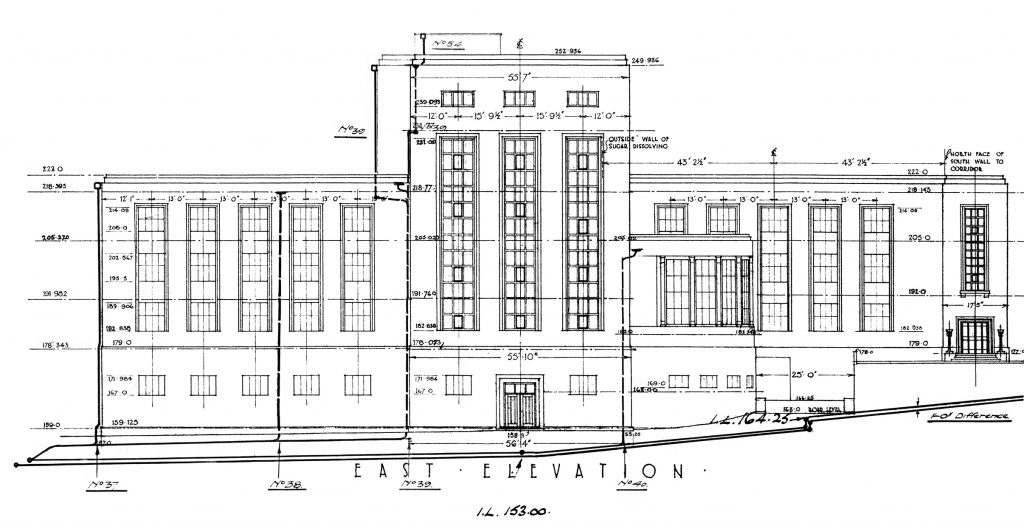 As Malta's first and independent brewers, the Farsons Brewery is proud of its roots, history and heritage that is full of far-sighted entrepreneurs, visionary leadership and courage that continues to inspire its thinking and passion for the future.
Farsons is a long standing partner of some of the world's leading food and beverage groups, and is committed to ensuring that the highest product standards and service are universally applied across its prestigious portfolio in line with its long standing reputation for quality and excellence.